4 New Songs to Make Your Weekend Lit

Bruno Mars and Cardi B are back with another fire collaboration. But they're not the only artists with new music. These are the songs you're going to party to the whole weekend.

Meet Paulo Londra: Argentina's Trap Sensation

Paulo Londra brings unique lyrics and beats to latin trap. The Argentinian artist has already dominated many charts.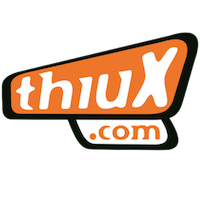 Information & Entertainment
Soon: News, Videos, Articles and more...
The Absurd as a Way Towards Liberation

Argentine writer, Julio Cortázar, ponders on the nonsensical as a solution to stagnation.

The Ocean's Color will Change due to Global Warming

MIT researchers finalized a new study where they determined that the color of the ocean would change forever.

Introduction to Alchemy

Have you heard about alchemy? This discipline was practiced by some of history's most renowned characters and was fundamental to the development of modern science.